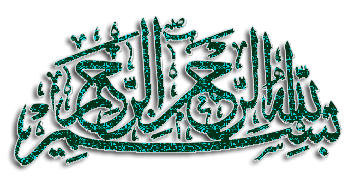 need to struggle.. because exam is near to the end.. wish for me and my friends.. really need your dua' . pray for us!!
DO NOT FORGET OUR MUSLIMS BROTHERS AND SISTER, WHO HAS NOW FIGHT FOR THEIR RIGHT AND LANDS!
"PRAY FOR ROHINGYAS, PALESTINA, SYRIA, AFRICA, BOSNIA AND ALL MUSLIMS AROUND THE WORLDS"